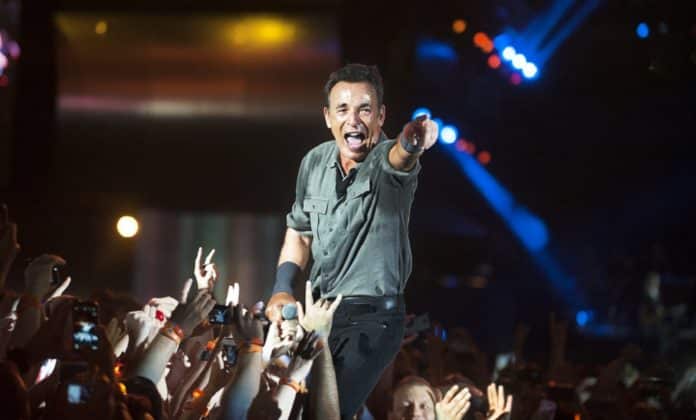 Marty Miller takes you through the week of April 26th to 30th in Music History.
The week it took Dusty Springfield in 1966, 47 takes to get to the top!
David Bowie gets grief on the Russian Polish border in 1976 and Zeppelin's Devil Worship from 1982!
All of this and more including Bruce Springsteen breaking into Graceland!!!
Check out This Week in Music History here..
To subscribe to the weekly podcast click here.
Pic:Antonio Scorza