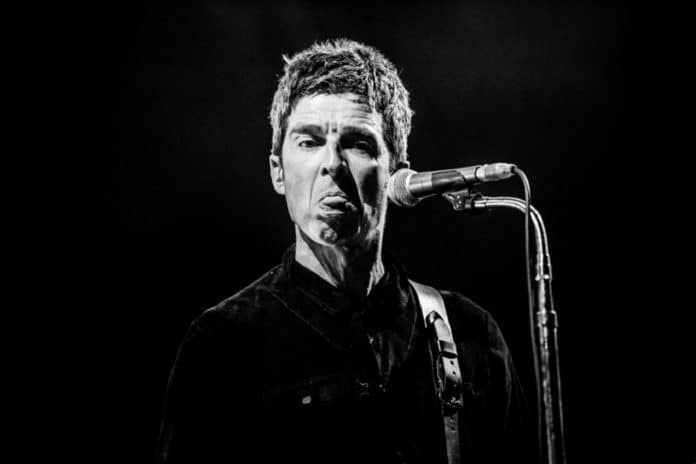 This week in Music History Marty Miller looks back on the year of Eagles V's the Hotel California in the courts in 2018.
Noel Gallagher drunk gives Oasis their first number 1 in 1995 and Keith Richards messing in his hotel room in 1965 results in what HUGE Stones tune??
Find out more now with Marty Miller on our podcast, This Week In Music History – May 3rd to 7th.
Check out This Week in Music History here..
To subscribe to the weekly podcast click here.
Pic:  Hitesh Kapur