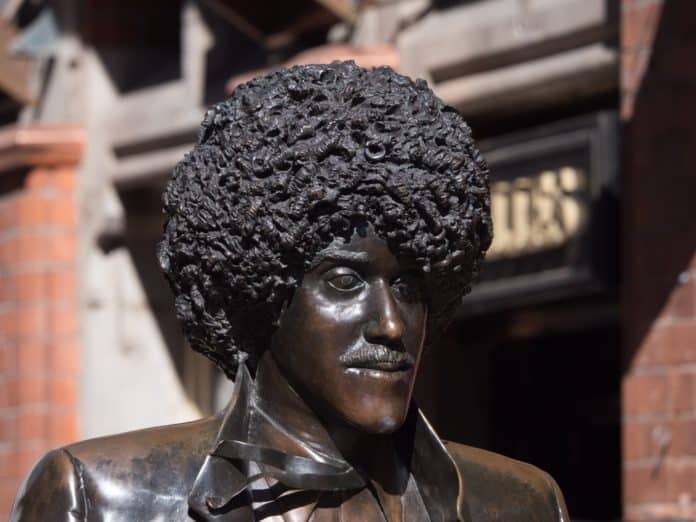 Marty Miller from Radio Nova takes a look back at the week of August 16th to 20th in Music History.
The week we lost Elvis and Aretha Franklin, same day 41 years apart and Dublin gets a new Philo in 05!
All that and much more in our less than 10 minute podcast!
Subscribe to the weekly podcast by clicking here!
Pic: Barry Paterson