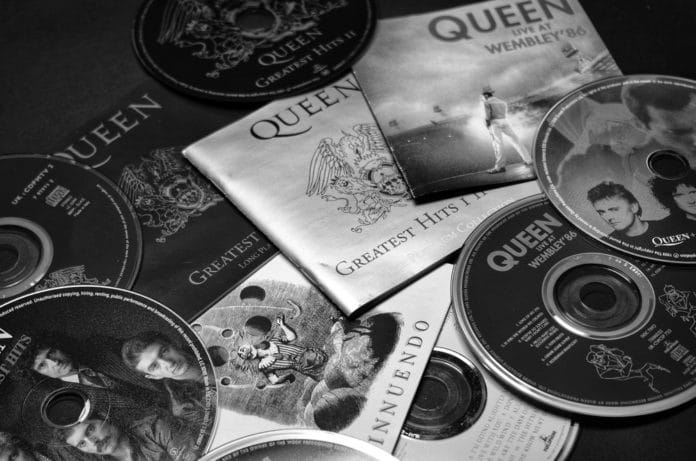 Marty Miller from Radio Nova takes a look back at the week of August 23rd – 27th in Music History.
When non-driver but excellent drummer Keith Moon of The Who drives into a swimming pool in 1967, Queen starts work in '75 on a career defining track and the brilliance of Beach Boy harmonies in isolation from 1966.
Subscribe to the weekly podcast by clicking here!
Pic: Stefano Chiacchiarini