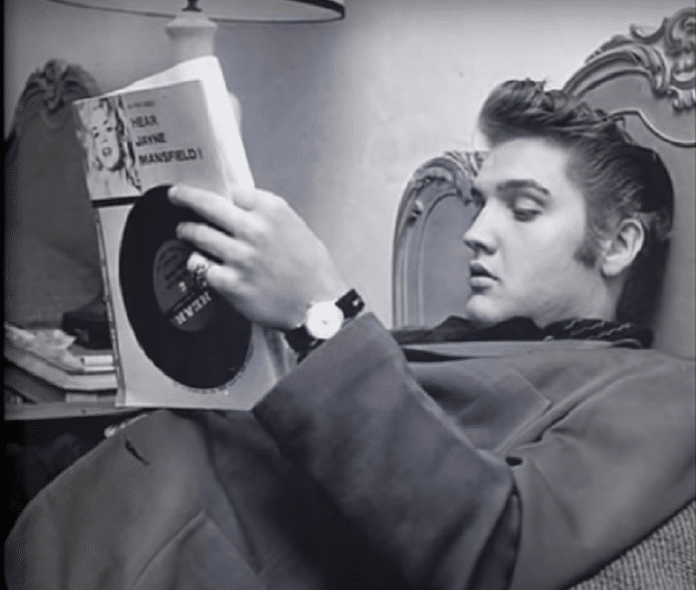 Marty Miller from Radio Nova takes you through the week of July 12th to 16th in Music History.
The week Elvis was discovered in 1954, Live Aid was watched the world over in '85, Queen win the day!
And in 1973, Phil Everly of The Everly Brothers blows up on stage…
Subscribe to the weekly podcast by clicking here!