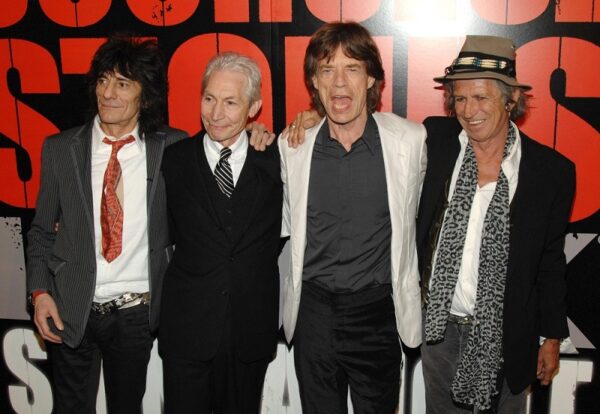 Marty Miller from Radio Nova takes a look back over the week July 5th to 9th in Music History.
The week of a free show, poetry and butterflies from The Stones in 1969, goodbye Pink Floyd's Syd Barrett in 2006 and just 12 Gardai face rioting gig goers in Slane back in 1984.
This week in Music History sounds like this!
Subscribe to the weekly podcast by clicking here!