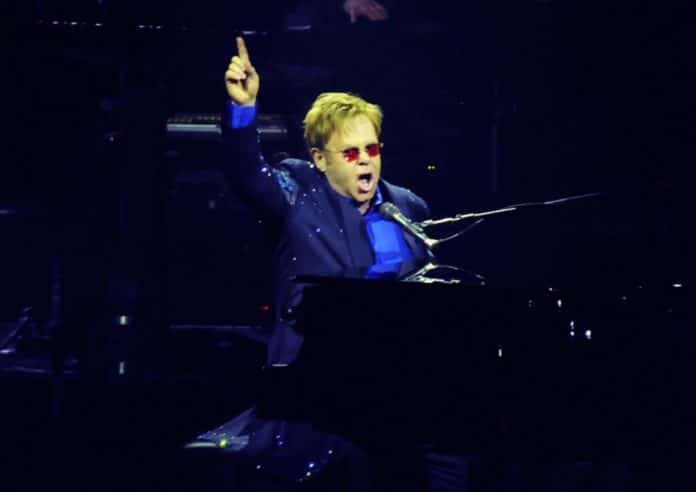 This week in Music History, Marty Miller from Radio Nova and nova.ie takes a look through the week of June 7th to 11th.
The week Elton John freaks out while in concert in 2015, we hear Led Zeppelin rehearse from 2006, that's unique!
And could the luck of the Irish rub off on Paul McCartney in 2002? In a word.. No.
Pic: A.PAES