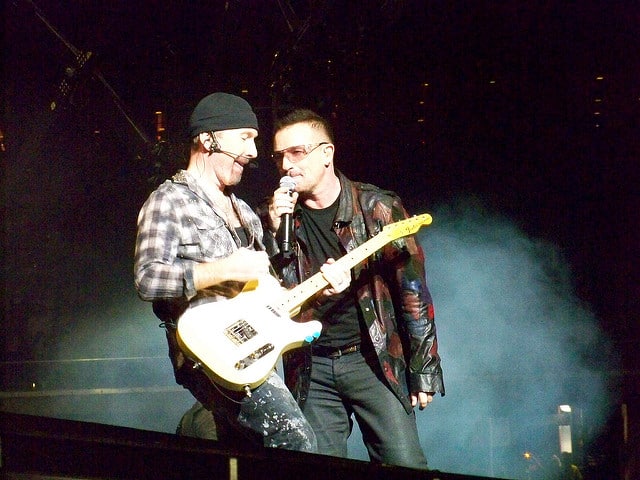 Would you like to listen to the article instead of reading it?
Hello there,
Ready for a week of music history in less than 10 minutes?
April 24th to 28th was the week The Beatles could have (kinda) reformed in 1976, U2 kick off 'Popmart' in 1997 and in 2009 Iggy Pop was selling car insurance.
Have a great week
Marty