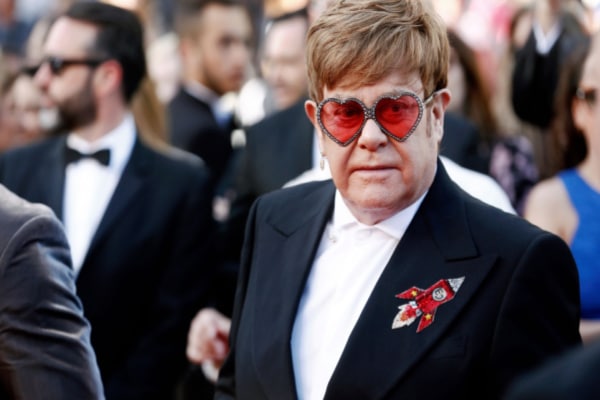 Hi there.
Taking a look at Dec 19th to 23rd when Richey Edwards played his last shows with Manic Street Preachers in 1994 before disappearing into thin air in '95.
Elton and David Furnish have a Dec 21st double celebration 9 years apart and in 2002 we lost Joe Strummer.
Thanks for listening and happy Christmas!
Marty