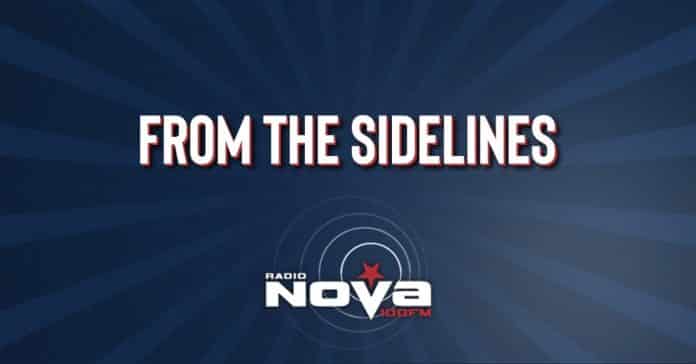 It's been a challenging year for everyone and sports clubs are no exception.
Join Dave Daly this Saturday morning on NOVA from 8.30am as he goes behind the scenes to chat to people keeping the fires burning across clubs in Dublin, Kildare, Meath and Wicklow.
On this week's episode Dave visits Botanic Hockey Club in Glasnevin.
Have a listen here…