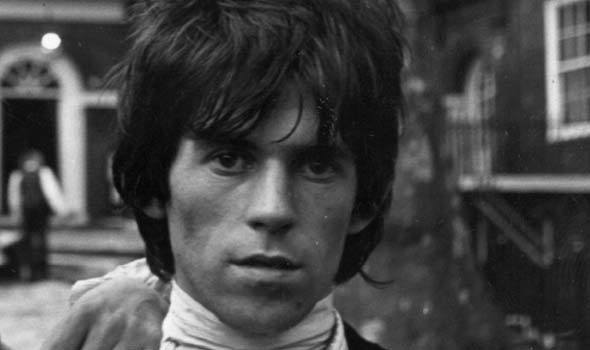 It's Marty Miller's weekly podcast – This Week in Music History, for 22nd to 26th October. And what a busy week it was all those years ago!
In 1988, U2 released Rattle & Hum, in 1977, The Rolling Stones Keith Richards was fined £205 for having cannibis, Chinese heroin, Mandrax tablets and a revolver in his house in London! On 1998, former Stone Roses lead singer Ian Brown started a 4-month prison sentence for threatening an air hostess.
And there's much more to report on the This Week in Music History podcast with Marty Miller!
The podcast is released every Friday on Nova.ie and via the usual podcasting platforms. Subscribe or listen to previous podcasts by clicking here.