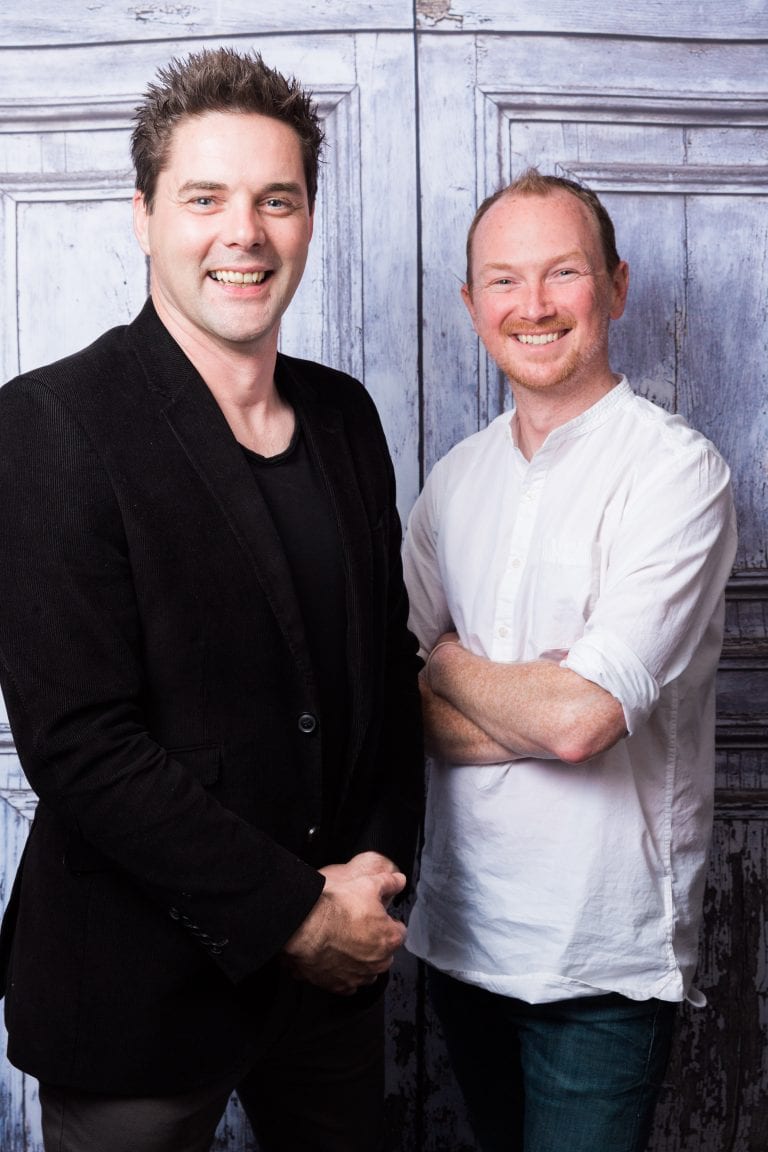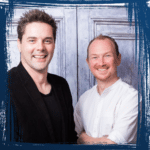 Missed out on Marty and Conor's morning escapades this week and need to catch the latest?
Never fear, because we're here to make sure you catch up on the Morning Glory guys' 'best bits' from throughout the week.
From spilling the beans on Conor McGregor's movie to playing sounds from planets, talking camera rolls, and all things Halloween in Dublin you'll have a stitch from laughing.
Check out the podcast now…
Tune into Radio Nova for more.