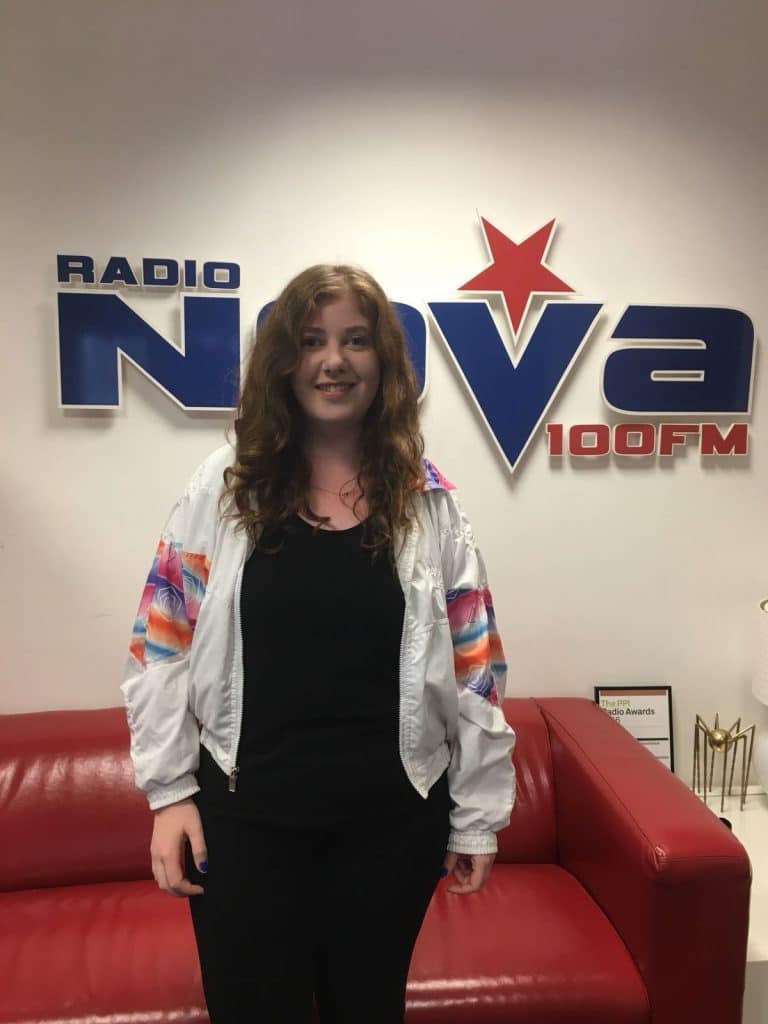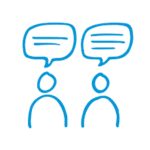 Emerging talent Ciara Brady came by Radio Nova studios to chat all about her upcoming gig on the Absolut stage at Body & Soul.
What started out as a wee chat around DJ sets and festival tips soon emerged into snippets from the industry and how this disco queen kicked off her career.
And with Body & Soul fast approaching – Ciara tells us her plans for the future and which Irish festival is her absolute favourite (we weren't supposed to tell!) – check it out now.