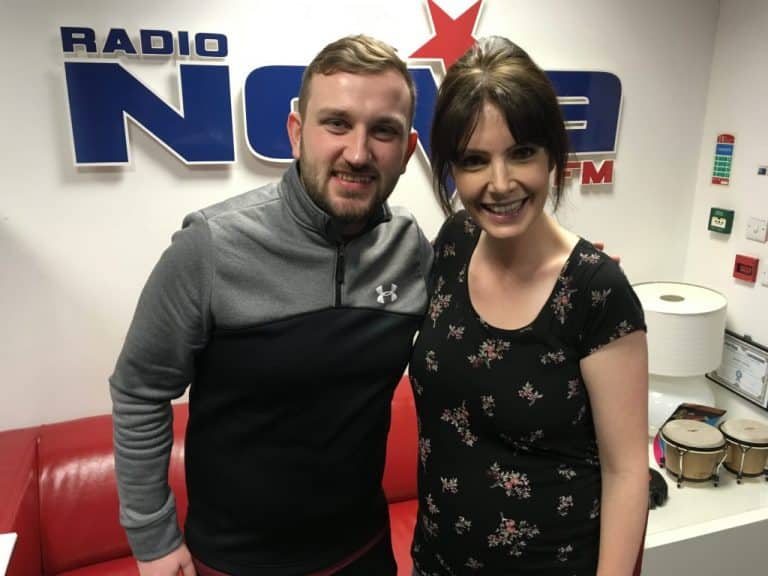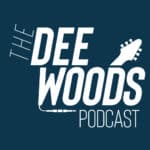 Dublin native Al Foran has been catapulted to fame after uploading his impressionist videos online and garnering hundreds of thousands of followers.
He's now hitting the road for his 'Impersonate This' tour which includes a Vicar Street date on April 14th.
He dropped by the Nova Lunchbreak studio with his aliases Donald Trump and Conor McGregor (amongst others) to have a chat to Dee, where they found out they've got something in common!
Catch it now…