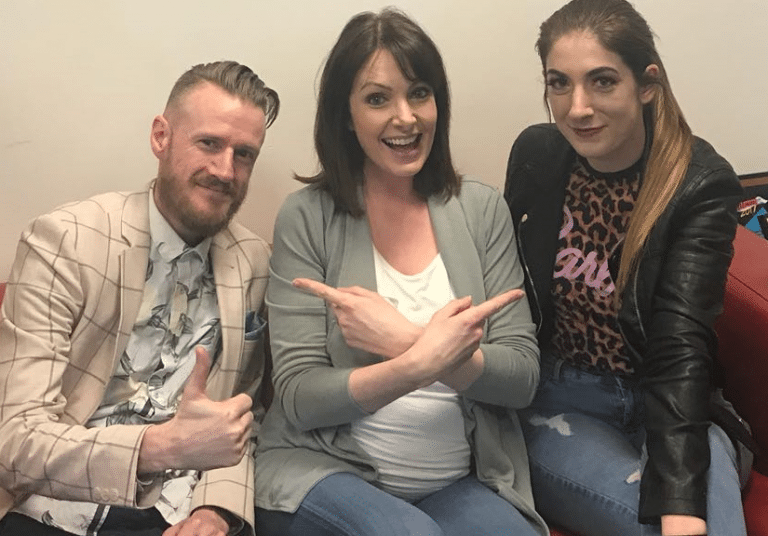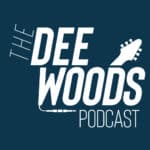 They're a real life couple better known by their online personas as Farmer Michael and his long suffering wife Kathleen.
The team!

@LadySineadNora @ShanesVoices @johnnygcomedy pic.twitter.com/3JMyz5hgcz

— Stevo Timothy (@SirStevoTimothy) April 15, 2018
And what became of their chats? Well, they told Dee the secret to staying together, keeping the laughs coming and keeping millions of viewers clicking online.
Tune in now to get the lowdown on the hilarious duo!