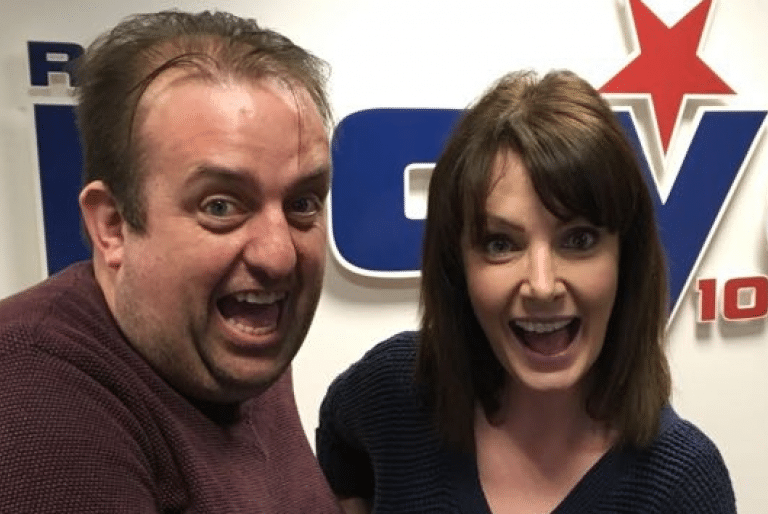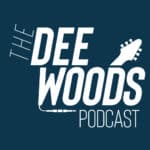 Limerick funny man, Karl Spain, has been making people laugh for the past two decades so it's no surprise that he had Nova Towers in stitches when he arrived.
Karl dropped by the Nova Lunchbreak studio to chat to Dee Woods about his 'Off The Beaten Track' role in this year's Kilkenny Cat Laughs Comedy Festival.
And of course, as it's Karl, the conversation quite literally goes off the beaten track, leading to chats about horse envy, learning prayers in school and what did Karl say when he realised Dee is pregnant?!
Tune in now to find out…