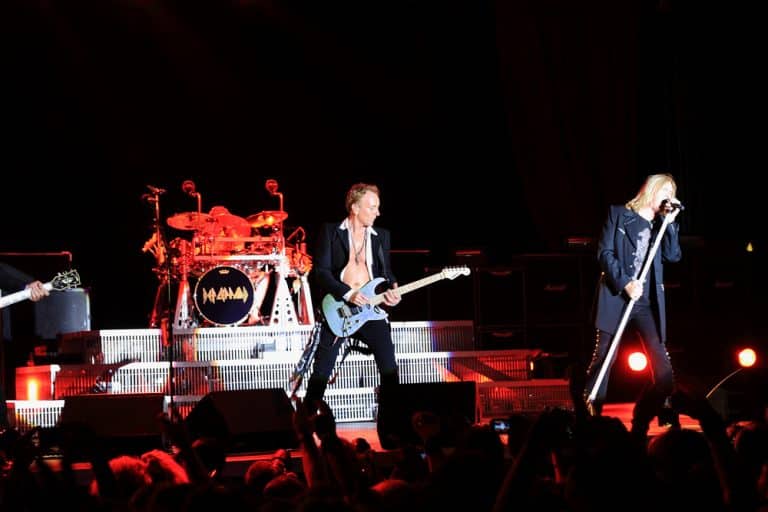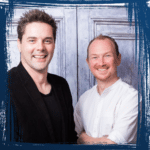 Morning Glory's Marty Miller and Conor Irwin were fortunate enough to catch up with one of Def Leppard's main men.
The boys got chatting with none other than Joe Elliot ahead of the band's UK and Ireland tour which will see the lads hit up the 3 Arena on Saturday, December 1st.
Tickets are on sale now from all usual Ticketmaster outlets – however, you can catch all the goss right now with the lads and Joe…
Don't miss out – but don't be sensitive on the language front either!