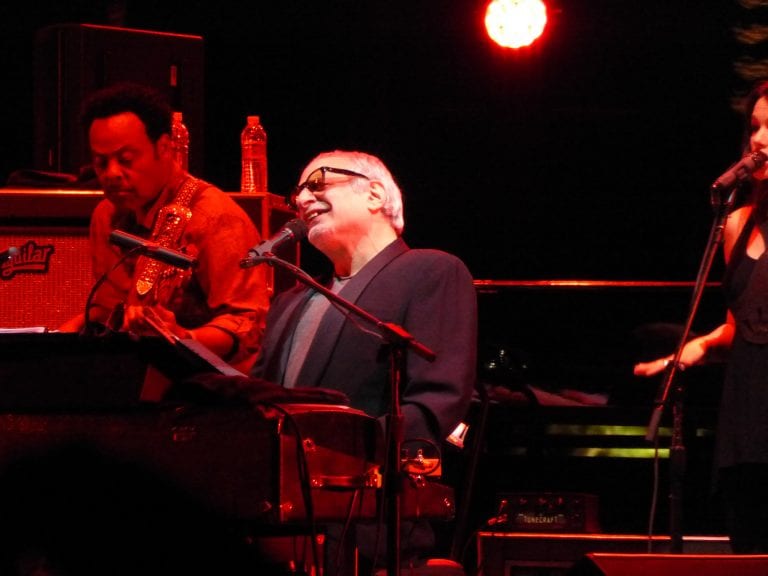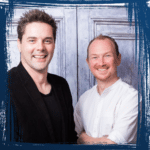 Ahead of Steely Dan's gig at the 3Arena this Saturday, 28th of October, founding member Donald Fagen spoke to Conor & Marty on Morning Glory!
We were unsure if the gig would go ahead after the tragic news of Walter Becker's passing. When we found out that it is, the lads knew exactly who they wanted to talk to. Fagen spoke with Conor & Marty about the upcoming gig, the future of Steely Dan, his relationship with the late Walter Becker and more!
The Steely Dan concerts at 3Arena, Dublin will go ahead as scheduled on Saturday 28th October (sold-out) and an extra concert date on Monday 30th October, 2017.
Photo Credit: Fred von Lohmann