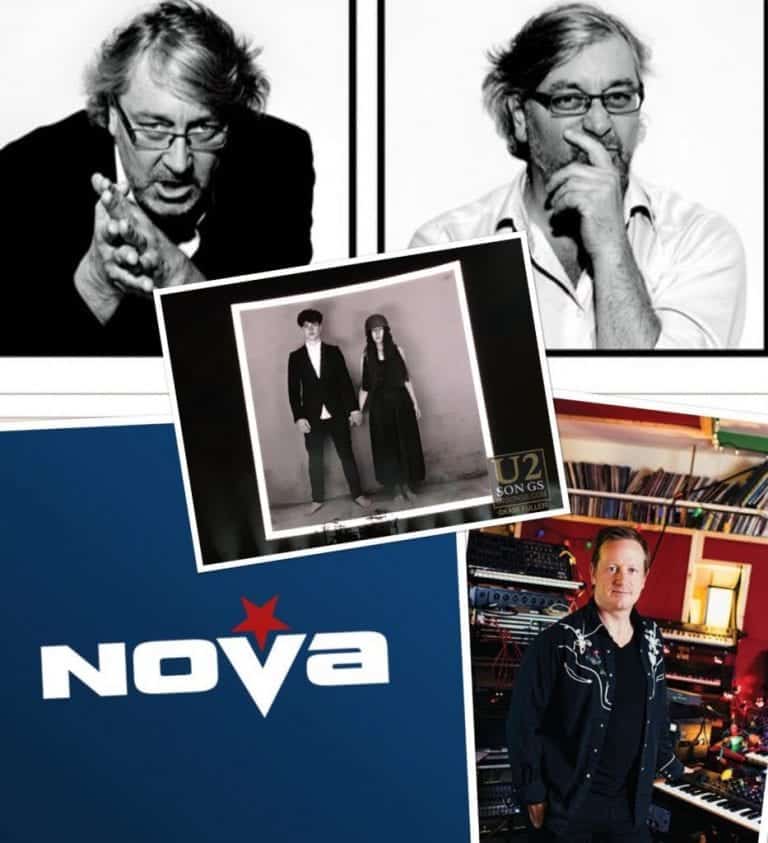 Dublin born Jacknife Lee is probably the most sought after record producer in the world. He has worked with artists, as diverse as, U2, Neil Diamond, Taylor Swift and R.E.M. to name but a few.
Lee is a very shy man who doesn't give many interviews so we were very lucky to get the opportunity to talk to him.
Jacknife is one of the many producers of U2's new album 'Songs Of Experience' and he gives a great insight into the creative process of making music.
He also speaks about Neil Diamond, Michael Stipe and his early years in the band, Compulsion.
Colm states: "He was standing in his legendary studio in Topenga Canyon just north of Santa Monica. He described the history of the canyon and then we just chatted for ages about U2 music, Neil Diamond and all sorts of stuff."
"He was such an interesting character."