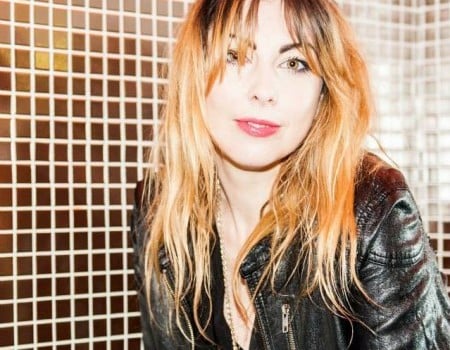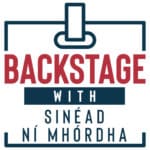 Television were one of the most innovative bands to emerge from New York's underground scene of the mid-70s. Creating an influential new guitar vocabulary, their debut album 'Marquee Moon', was released in early 1977 to great critical acclaim and is often considered one of the defining releases of the punk era. With its angular rhythms and fluid leads, Television's music always went in unconventional directions, laying the groundwork for many of the guitar-based post-punk pop groups of the late '70s and '80s.
Guitarist Jimmy Rip has played with Tom Verlaine since 1981 on all his tours and recordings. The multi-talented guitarist, songwriter and record producer has worked with everyone from Jerry Lee Lewis to Mick Jagger and Debbie Harry to Paul Collins & The Beat.
Ahead of Television's show at The Academy , Sinéad Ní Mhórdha caught up with the guitarist who spoke to Sinéad about New York in the 1970s, how he got to meet Tom Verlaine, his musings on the album Marquee Moon and on writing with Mick Jagger.
Television play The Academy on Middle Abbey Street in Dublin tonight (Friday 12th June)