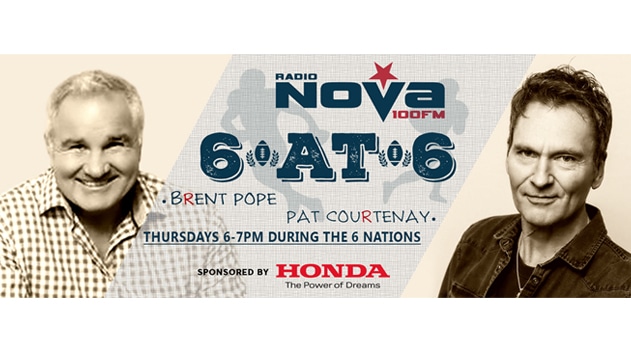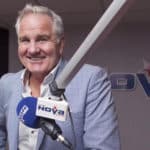 Nova is bringing you the '6 At 6′ each week during Ireland's Six Nations campaign with none other than Brent Pope and our very own Pat Courtenay.
This week the boys discuss Ireland's opening game away to France with many questions set to be answered; Does Brent Pope still believe we can claim the Grand Slam, or with a resurgent Scotland has his expectations dropped?
Trevor Brennan will also join the guys on the line to weigh in with his hopes for the campaign.
Of course, with no Brent on TV this year, Nova is the only place to get your annual 'Popey' fix, and being two Kiwis, Brent and Pat are not afraid to say it as they see it!
No holds barred, no prisoners taken, the '6 At 6' will become the home of honest, excellent punditry. You can expect it to get a little hot and heavy in places!
Oh and you can thank Honda, Power Of Dreams for bringing you the latest podcast.