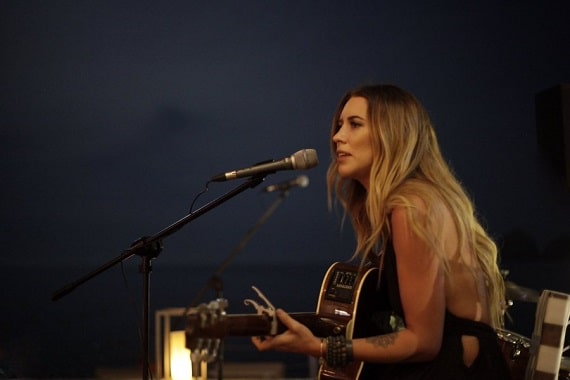 Nova reported yesterday that country singer Kylie Rae Harris was involved in a fatal three-car collision on Wednesday which left her and another girl dead. A third driver escaped uninjured.
According to the latest reports, it is now believed that Ms Haris caused the vehicle crash. Taos County Sheriff Jerry Hogrefe informed the Taos News that authorities believe Harris caused Wednesday's crash by reckless driving.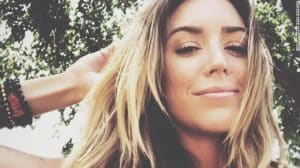 The Sherrif maintains that speeding seems to be a contributing factor when she clipped the back of another vehicle, sending her towards traffic coming the other way.
The singer then crashed straight into a vehicle driven by Maria Elena Cruz. The young school student passed away at the scene in northern New Mexico.
It's understood the respondent emergency crew included her dad, Pedro Cruz, the deputy chief of the San Cristobal Volunteer Fire Department. Harris, 30, was in Taos to play a show at an annual music festival.
Sources: Breaking News /Press Association