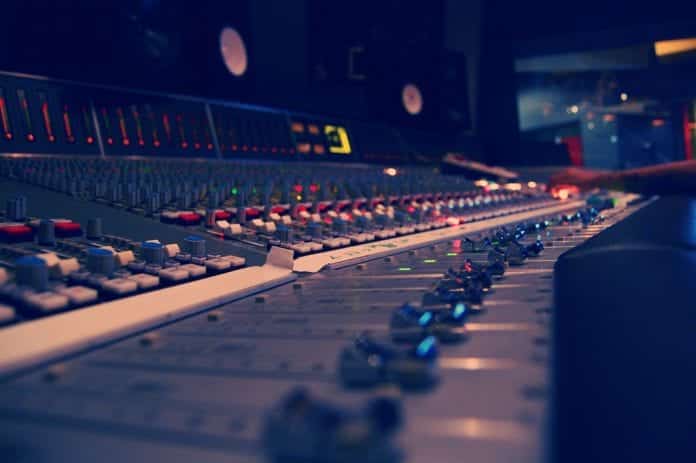 The famous recording station in New York City, 'Power Station', which has been used to record numerous classic albums over the years has unfortunately closed its doors.
The first rumblings of the studio closing it's doors started a few years ago.
And now Variety has said that it has reportedly been purchased by Berklee College of Music, but the future of the studio is still uncertain. A closing party for the station took place earlier this week, but we could hear Berklee's ownership of the station announced tomorrow. Variety added the following about the station's future: "It is unclear as of yet what the Boston-based Berklee plans to do with the space, but word is that, after significant upgrades, it will remain dedicated to music in some form," Variety notes. "The hope is that it will be available to artists wishing to rent the rooms, in addition to Berklee students. It may also serve the Broadway community as a place to record cast albums, says a source."
Formally known as Avatar Studios, it was actually operating as a power plant before Bob Walters and producer Tony Bongiovi turned it into a recording studio in 1977. There's been some serious music legends in the studio, including Bon Jovi, Bob Dylan and Bruce Springsteen. The purchase price of the studio is said to be somewhere between €23 and €28 million.
Photo Credit: Justin De La Ornellas