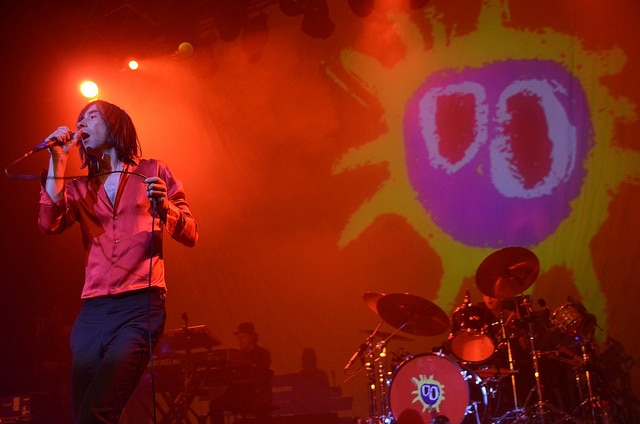 Glaswegian rockers Primal Scream have recently announced that they will be reissuing their classic album Screamadelica next month.
The album first released in 1991 and was reissued in 2011 to mark the 20th anniversary of the record. It was a seminal album at the time of its release as it mixed the sound of classic rock with elements of acid house.
The album spawned three huge hits for the band with 'Movin' On Up', 'Loaded' and 'Higher Than The Sun' all achieving chart success. The new reissue of the album is out on November 27th and is backed by four CDs' worth of material.
This includes a number of alternative mixes and a live album recorded at the Hollywood Palladium. It will be accompanied by a 20 page booklet which features content from the deluxe 20th anniversary edition which released in 2011.
A vinyl version of the 20th anniversary album will also be released on two LPs at the end of this month on November 27th. The new reissue of Screamadelica was re-mastered by Primal Scream themselves and by Kevin Shields from My Bloody Valentine.
Photo Credit: Super 45