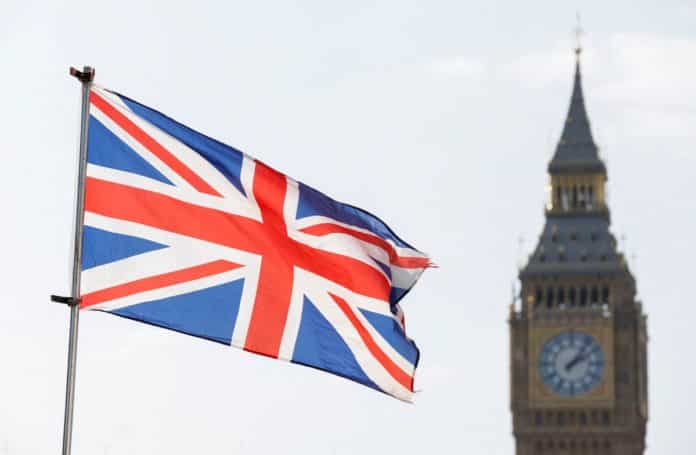 A spokesperson for the Prince of Wales insists he remains "politically neutral" despite reports he criticised the UK government's immigration plan.
Two newspapers claim Charles called the deportation of asylum seekers to Rwanda "appalling".
Yesterday, campaigners lost a High Court challenge to block sending migrants to the east African nation.
Tony Smith, a former director-general of UK Border Force, supports the Home Office's policy:"If we can't return anybody anywhere then effectively we have open boarders and I am afraid more and more people will continue to come into the EU, come up towards Calais and cross in these boats and that is just feeling the smuggling chain."
However, Fizza Qureshi, chief executive of Britain's Migrants' Rights Network, disagrees with the plan and wants to see more opposition to the policy from within Westminster. "If that was stepped up maybe we wouldn't need to move to the courts."