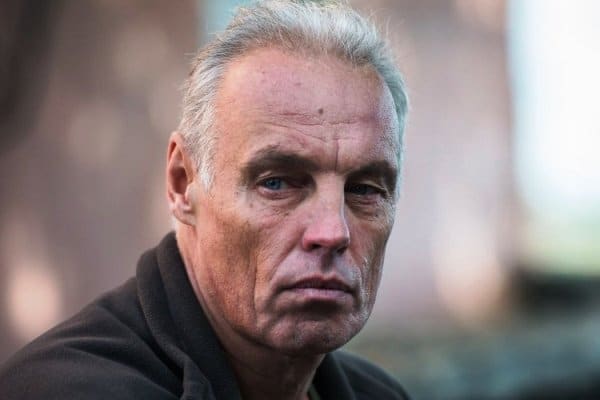 The Special Criminal Court has heard that an international hitman was flown into Dublin last year to murder a man as part of the Hutch-Kinahan feud.
Imre Arakas from Tallinn in Estonia is awaiting sentence for conspiring to murder James Gately in Northern Ireland.
After flying in from Alicante on April 3rd last year, Imre Arakas' movements were followed closely by Gardaí who had received information that a plan was being put in place to murder a man called James Gately in Belfast.
The court heard it was linked to senior Irish criminals based in Spain and Dubai. Arakas known as 'the Butcher' was arrested at a house in Dublin 15 the morning after his arrival.
His phone was seized and a quick-thinking Garda took photos of a thread of messages before its contents were remotely deleted.
The messages contained details about Mr. Gately's home, his car and his movements and Arakas said he planned to stake out the apartment. He suggested taking him down when he gets out of his car or on his way to his front door.
The court heard he agreed to do it for a five-figure sum which was to be offset against a significant debt he owed. The former Estonian soldier, who turns 60 tomorrow, will be sentenced on December 12th.