Gardaí in Co. Wicklow have launched an investigation after a raid on a local Roman Catholic Church in the east of the county last week saw a sum of money stolen. A break-in in Glenealy is said to have appalled and distressed the local community in the village, which is based just eight miles west of Wicklow town.
The period between Thursday night last January 11th at 8pm and Saturday afternoon the January 13th at around at 3pm has been isolated by Gardaí as the period in which the incident is likely to have occurred.
Gardaí are appealing for anyone with any relevant information to come forward to Wicklow Garda station by calling 0404 67107 in a bid to issue any information that may help them in their inquiries and investigation.
Amid the ongoing national phenomenon of gang burglaries in rural Ireland, Gardaí are trying to establish any link to a series of break-ins in the Glenealy and Ashford areas of the county just last week and whether they are in anyway related to one another.
In this particular incident the parish priest's vestry and office space was violated and besieged by the intruders. Meanwhile, Gardaí say that the launch of the winter phase of Operation Thor has been a great success in curbing these crimes nationally.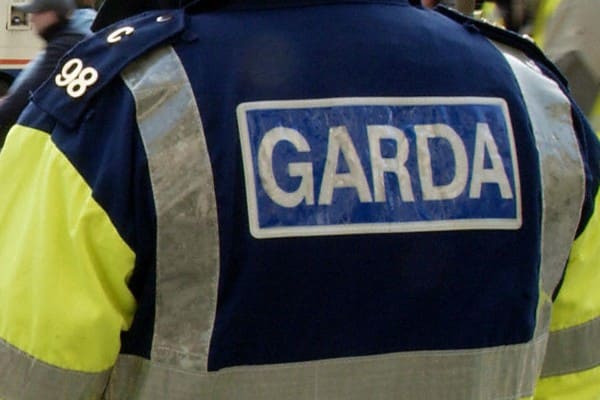 Also in the 'Garden county' the scenic Sally Gap continues to be one of the county's most litter blighted areas according to reports in the Wicklow News.
The PURE Project scheme based in Co. Wicklow and South County Dublin incorporates statutory and non-statutory organisations such as Wicklow County Council, Dun Laoghaire/ Rathdown County Council, South Dublin County Council, Coillte, National Parks and Wildlife Service and the Wicklow Uplands Council.
The organisation has said thousands of tonnes of rubbish from the region has been dumped, before its removal by volunteers for the project which works through incorporating community involvement, CCTV footage, local authorities and Government agencies.