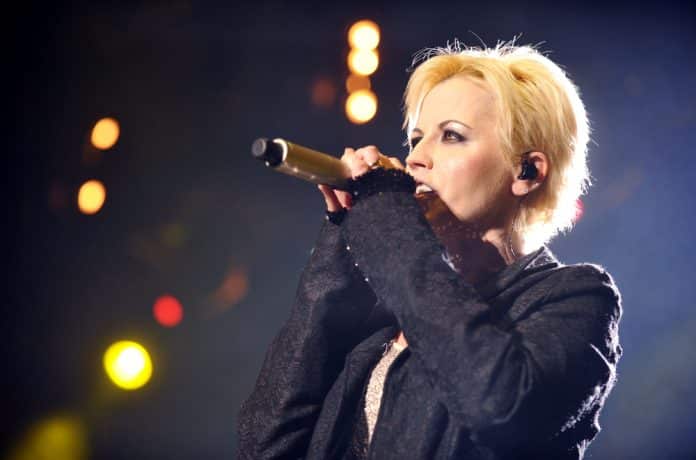 Martin Glover, the producer better known as 'Youth' was supposed to meet Dolores O'Riordan on the day that she died.
Speaking to Sky News before he was live on Morning Glory, the producer stated: "We were working on a side project of hers called DARK and she was due in to do a few final overdubs before we started mixing the record."
"She was due in on Monday – she seemed fine," he concluded.
Glover is something of a legend in the music industry, having worked with everyone from Pink Floyd to The Verve, and it was he who picked up O'Riordan's solo career in 2007, after The Cranberries' semi-definitive split.
"We had a lot of success with that and I had a good relationship with her. I was close to her," he said.
However, O'Riordan was found dead in a London hotel room on Monday, January 15th; she was just 46-years-old and her career was far from over.
Glover states: "We had been talking recently about working on this project. She was such a wonderful artist to work with. Very driven."
The 57-year-old musician does not fall short of adjectives to describe O'Riordan, from 'humble' and 'sweet' to 'honest' and 'rebellious'. He talks about The Cranberries' front woman with a mix of emotion and admiration.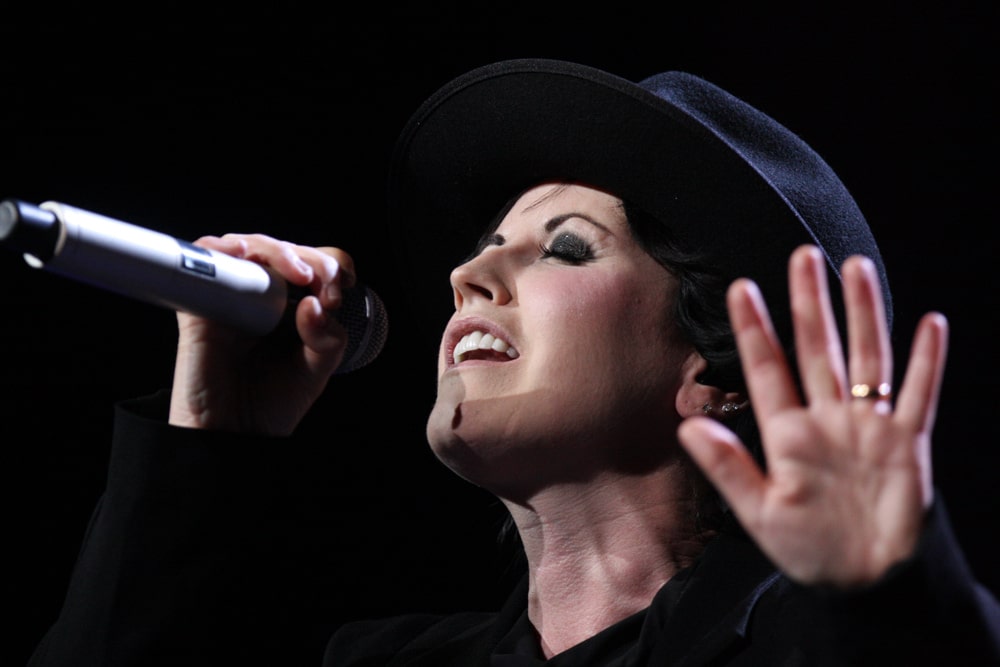 "It was very special in those days to have a woman lead a rock band. Especially someone as slight and small in her stature as she was. She also had a very able and articulate way of expressing it. She is very soft spoken, has almost like a whisper when you're talking to her," he said.
But Glover says that, like everything in O'Riordan she 'was a paradox in a way'.
"Yet when she's singing she's got this great well of emotion that she taps into and her voice can carry a lot of strength and fire. She was a visionary artist."
O'Riordan had a history of mental issues, having being diagnosed with bipolar disorder which she said 'music helped dealing with'.
Glover says he has worked with many musicians struggling with mental health issues, and that he believes it can sometimes come on the back of creativity.
"She had a history of bipolar mental health issues – as many artists do – and I think this also highlights the vulnerability of artists who suffer with that," he said.
"But that's also what gives her work such strength and such an honest and open expression. It's a paradox in a way. Sometimes you can't have one without the other."
Great artists, he says, are 'good at building carefully constructed personas and masks to perform through'.
"Every artist does that," he answers, when asked about O'Riordan.
"A big part of my responsibility as a producer is to kind of unpack those and get to the real emotion behind the mask. Some artists are then fearless at treading to these unknown areas – and Dolores was one of those."
Speaking to Nova on Morning Glory, Glover mentioned the hole that has now been left and he's unsure how that void will now be filled:
Don't forget you can keep up-to-date on all things Nova over on our Instagram page – follow us for all the craziness of radio life coupled with news, sports and LOTS of cool competitions! Click the link below…