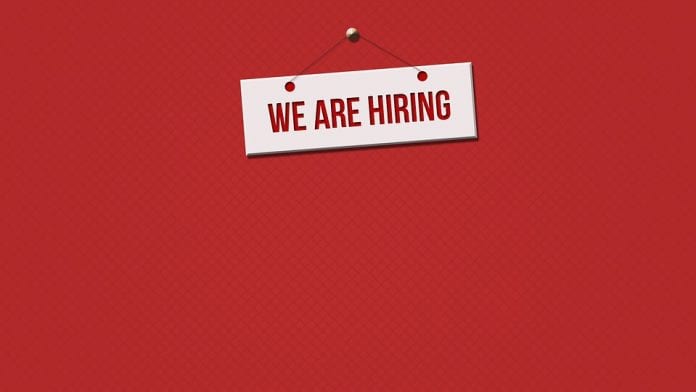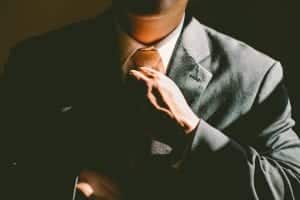 The number of professional job vacancies in Ireland decreased by 2% in October compared to the same month a year ago, but were up 9% sequentially since September, according to the Morgan McKinley Ireland Monthly Employment Monitor.
Morgan McKinley is a wholly Irish owned multinational professional services recruitment company.
There was a 10% increase in the number of professionals seeking jobs in Ireland in October compared to the same month a year ago, indicating positive sentiment in terms of career mobility which is well balanced by the number of job vacancies in the market.
Morgan McKinley Ireland, Director of Inward Investment, Trayc Keevans said:
"The professional jobs market remains buoyant. Historically, we would have seen a slow down towards the Christmas period but what we're actually seeing is a lot more jobs opening up now with a view to them being filled before Christmas."
"October was also a record month in terms of jobs announcements with a healthy variety of career opportunities on offer across financial services, pharmaceutical, science, biotech, supply chain management and operations."
Skillsets such as artificial intelligence, cloud management, robotics and engineering are much in demand. Balancing this with available skills and returning skills from our emigrant community it is highlighting opportunities to the Irish diaspora.
Moreover, they revealed Canada plays a huge part in growth: "We are starting to see a growing number of Canadian companies looking to Ireland following the implementation of the CETA trade agreement between Canada and the EU."
"They are interested in a broad range of sectors – everything from Pharma, food and energy to online e-commerce. There are a lot of synergies between Ireland and Canada in terms of our common law structure, employment law, language skills and dual recognition of qualifications, so we would expect to see a lot more activity as a result in the coming months and years."