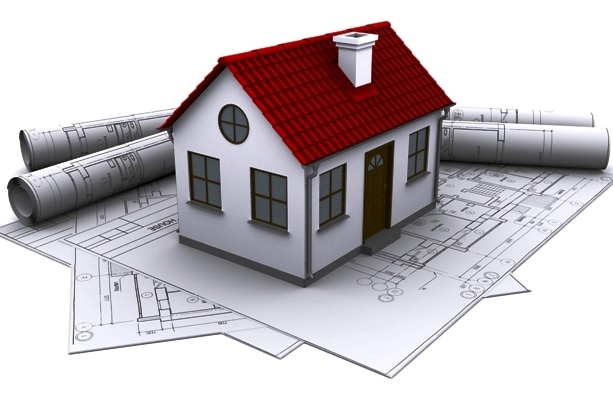 The rate of growth for Dublin June '17 to June '18 stood at 9%, but the rest of the country saw growth of 15.2% over the same period according to the Central Statistics Office.
House hunters in the capital face Central Bank lending restrictions, as surrounding areas seeing an upsurge in new properties for sale.
The 9% growth recorded year to year is the first time there has been single-digit growth in Dublin in more than a year.
Annual price growth outside the capiotal hit a three-year high of 15.2% as prices across the country rose 1.1% on the month.
National prices are now 19.5% below the peak hit at the height of a property bubble a decade ago.
The median price paid for a property in Ireland in the year to June was €237,000, with Dublin the most expensive region (€359,852).
Outside Dublin, the highest median prices were in Wicklow (€310,000) and Kildare (€280,000).
IPAV, the Institute of Professional Auctioneers & Valuers, said the figures were unsurprising. Chief Executive, Pat Davitt, said the ongoing dropping in house price inflation in South Dublin – to 5.9% in the year to June – indicates that availability of supply is impacting the rate of inflation.
"However, the story in the Rest of Ireland is quite different. Apartment prices here have been very poor but they are now beginning to pick up, which is a positive development.

"The level of price growth outside Dublin is largely reflective of the fact that it has been the furthest behind, with the exception of the Border region which is clearly affected by Brexit,"

"I expect that the current trend we're seeing of a slowing in Dublin and a pick-up elsewhere is set to continue," he said.
Mr Davitt, said, however, that supply of residential homes is "woefully" behind demand with aspiring home buyers forced into a rental market where prices exceed the cost of repaying a mortgage in most areas of the country.