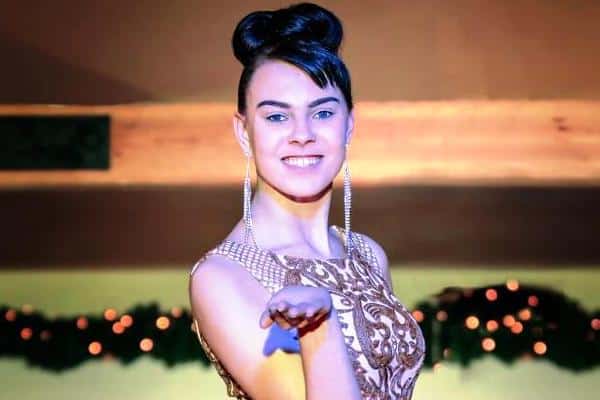 Closing speeches have begun in the Ana Kriegel trial. Two 14-year-old boys deny murdering the Kildare schoolgirl in Lucan Co. Dublin last year, while one of them is further charged with aggravated sexual assault.
Both boys are accused of murdering Ana, whose naked body was found in an abandoned farmhouse in Lucan on May 17th last year.
She'd been missing for three days when Gardaí found her body. Boy A denies two charges: aggravated sexual assault and murder.
In his closing speech to the jury today, prosecuting barrister Brendan Grehan said there was an "overwhelming forensic case against him".
He said his DNA was found on her neck and that her blood was found on the boots he was wearing the day she went missing.
He also reminded them that his DNA matched a mixed profile generated from semen found on Ana's ripped top.
Mr. Grehan said there was no forensic evidence against Boy B, who is facing and denies one charge of murder, but he believed he played a "vital role in bringing her to the location where she was killed" and that he "voyeuristically watched" as things unfolded.