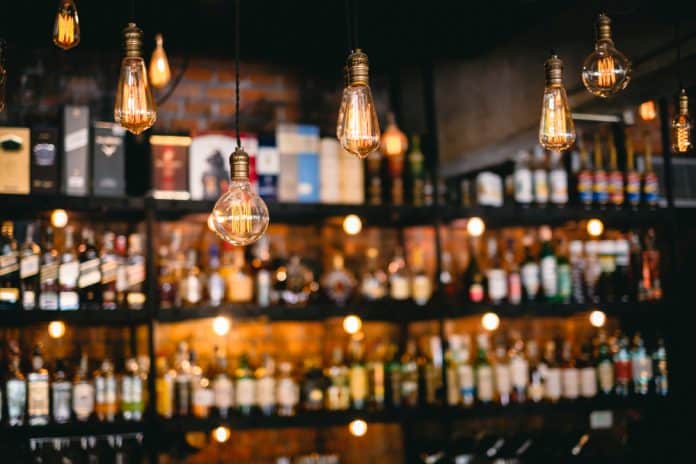 Over 3,500 pubs that do not serve food won't be reopening next week as previously planned.
The pubs were due to open on the 31st of August.
Acting Chief Medical Officer Dr Ronan Glynn said the National Public Health Emergency Team considered the issue of pubs that do not serve food at its meeting yesterday.
He said given the current situation it did not feel it would be appropriate for them to reopen and the situation is being kept under review.
Publicans are calling for the government to announce a major financial package for the industry at Cabinet today with Paul Moynihan, from the Vintners Federation of Ireland saying: 'Most publicans are at their end financially, physically and mentally'.
Meanwhile proposals are being put to Cabinet today to give Gardaí stronger powers to shut pubs that are not following public health regulations.