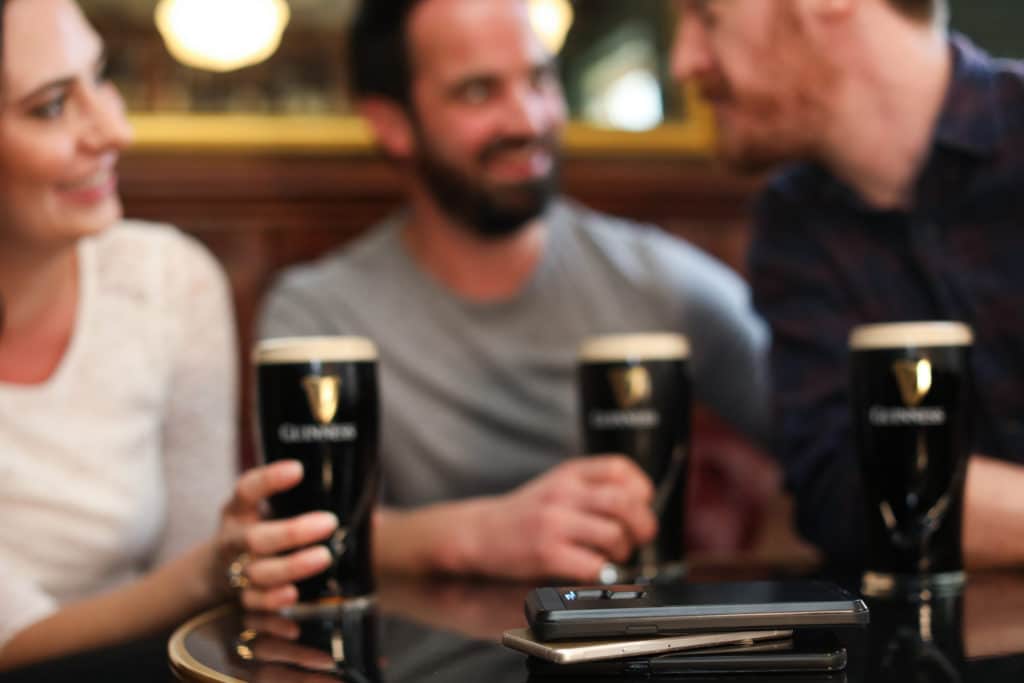 Pubs will not be allowed to reopen next Monday amid concern at the increased rate of spread of the coronavirus
The government has agreed to delay the move to Phase 4 of the reopening of the country as the case numbers continue to rise and this will be reviewed again on 31 August.
"I know this will come as a bitter disappointment to many people… I know this will come as a blow to pub owners," Taoiseach Micheál Martin said, adding that Ireland's number of cases per 100,000 had tripled between July and August (from 2.5 to 7.5).
"International evidence shows very clearly that pubs and nightclubs reopening too early leads directly and inextricably to an increase in community transmission," Martin said.
Tánaiste Leo Varadkar said that pubs serving food and restaurants will now have to close by 11pm. All customers would have to be off these premises by 11pm but staff could stay to clean up and he said they could stay open for takeaways and deliveries.
Reacting to the delayed reopening, the Licensed Vintners Association (LVA) and the Vintners Federation of Ireland (VFI) accused the Government of abandoning smaller pubs across Ireland.
In a joint statement, they said the majority of pubs across Ireland are still closed and they will now have to keep their doors shut for a minimum of 168 days, which represents 46% of the year.
The 'green list' of countries for foreign travel has also been reduced from 15 to 10 with Taoiseach confirming this evening that Cyprus, Malta, Gibraltar, Monaco, and San Marino have been removedt. Anyone travelling to Ireland from those countries will now have to limit their movements for 14 days upon their arrival.
We have kept the list of overseas destinations with 'normal precautions' advice under constant review and this evening five destinations have been removed from that list because of deteriorating virus numbers. https://t.co/iGIKK6gazF pic.twitter.com/1LeifuoJkH

— MerrionStreet.ie (@merrionstreet) August 4, 2020
And it will be mandatory for people to wear face coverings in shops and shopping centres from Monday.
The number of people allowed to gather outdoors at organised events is to stay at 200, and indoor gatherings will remain limited to 50 (as part of Phase Four, those limits were to increase to 500 and 100 respectively).
I know this is a dreadfully disappointing day for many businesspeople and staff. It's a setback but not a defeat. Please #holdfirm and we'll get through this together pic.twitter.com/qNStPxc6U8

— Leo Varadkar (@LeoVaradkar) August 4, 2020