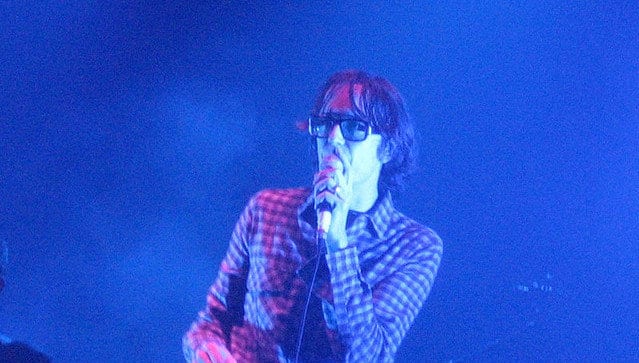 Are the English rockers Pulp going to go the same way as their Brit-pop contemporaries Blur? The Different Class band have been chatting about the possibility of returning.
The band spoke after this year's NME Awards, acting very coy when they were asked about the chance of reforming.
Pulp have released seven studio albums since their 1983 debut It, their last record was 2001's We Love Life.
Speaking to NME, frontman Jarvis Cocker said: "We're very cloak and dagger about that, well, it isn't cloak and dagger, we just don't know! We're not being mysterious, we're just not very together."
The singer described Pulp's creative style as "like a volcano." "You can think 'wow, that's dormant' and then the next day your house has gone, because it's erupted… Everything to do with Pulp or to do with me happens at such a glacial pace, that's it hard to tell whether anything's happening or not, but when it does, the whole geography of the planet is changed."
Pulp won the 2015 NME Award for 'Best Music Film' for their documentary ''Pulp: A Film About Life, Death & Supermarkets'. The movie is based on the band's final homecoming show in Sheffield, the group give their thoughts on an array of subjects, from their feelings on fame, love, and car maintenance.