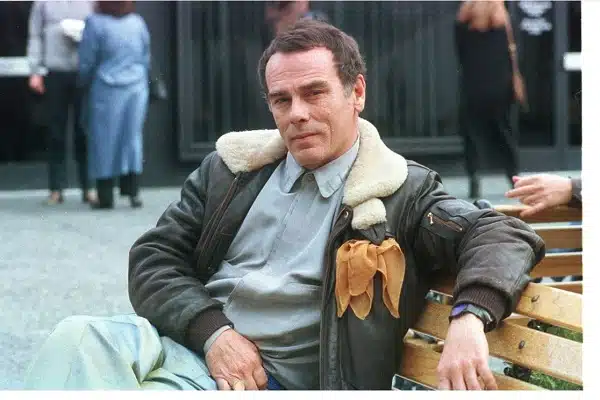 Actor Dean Stockwell known for starring in Quantum Leap and several David Lynch films, has passed away aged 85.
Speaking to TMZ, a representative for Stockwell said that he died peacefully in his sleep of natural causes.
Born in March 1936, he started his career as a child actor in the 1945 film in Valley of Decision. He went on to star in the Boy With The Green Hair in 1948, before becoming a regular in the TV hits Wagon Trail and Dr Kildare.
He also went on to star in Paris, Texas directed by Wim Wenders in 1984. He also starred in David Lynch's version of sci-fi classic Dune and Blue Velvet and Beverly Hills Cop II, as well as featuring in several Francis Ford Coppola projects.
Stockwell starred in Quantum Leap
In a career spanning seven decades on the screen, Stockwell earned a Best Supporting Actor nomination at the Oscars for his performance in in 1988's Married to the Mob.
He also won best actor at the Cannes Film Festival for his work in The Long Day's Journey Into Night in 1962.
He also featured in the reboot of Battlestar Galactica from 2004 to 2009.
Tributes have poured in following the actor's death.
Actress Jane Badler who starred in Sci-fi series V led the tributes.
"Loved working with Dean Stockwell on The Snowy River Series. He played a con artist who pretended to be blind. I was his partner in crime .. He was s joy to work with ! R.I.P Mr Rockwell", she wrote.
Dean Stockwell is survived by his wife Joy Stockwell and their children Sophie and Austin.