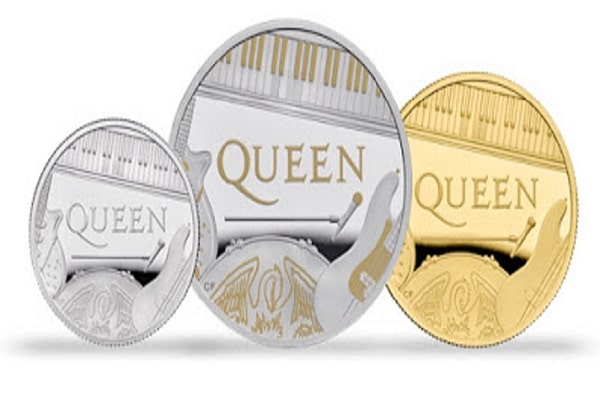 Queen has received an accolade as the first band to be featured on a commemorative coin from the UK Royal Mint.
The Queen coins are the first in a series known as The Royal Mint's new 'Music Legends' collection.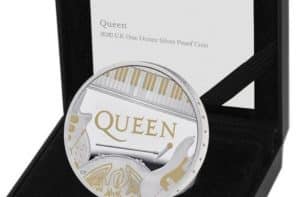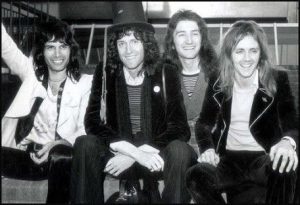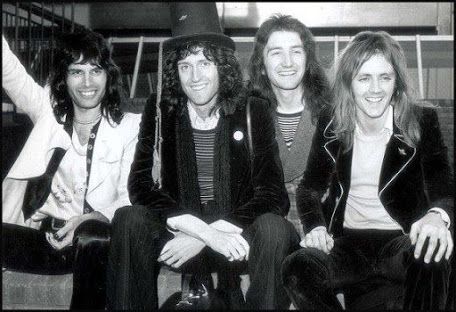 All four members of Queen are honored through the portrayal of each member's instrument. On the coins, we see Freddie Mercury's Bechstein grand piano –  for Bohemian Rhapsody.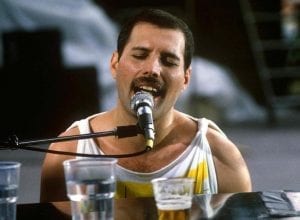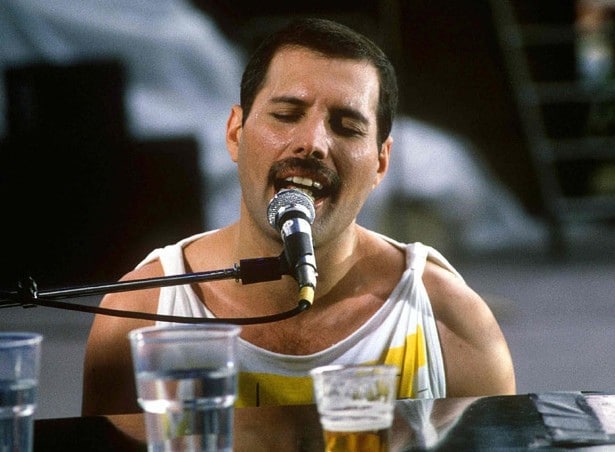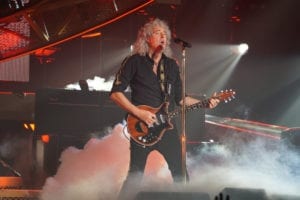 There's also Brian May's famous red special' guitar. Also on the coins, John Deacon's Fender Precision Bas and Roger Taylor's Ludwig bass drum adorned with the Queen crest, as it appeared in the band's early days.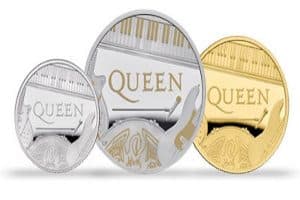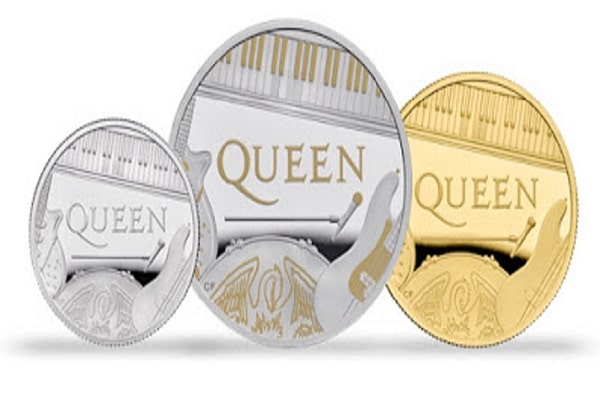 Imagery also includes Mercury's signature microphone stand and the rockers' logo is placed at the center of the design. Brian May spoke of the coins.
"This is a big 'Who could have imagined it?' moment for us. When we began as Queen, even the first rung of the ladder to recognition seemed remote and unreachable. To have our band recognized and our music celebrated in this way is very touching – a real honor."
"Marvellous, all this fuss over our band," adds Taylor. "I feel entirely spent."
Source: Antimusic