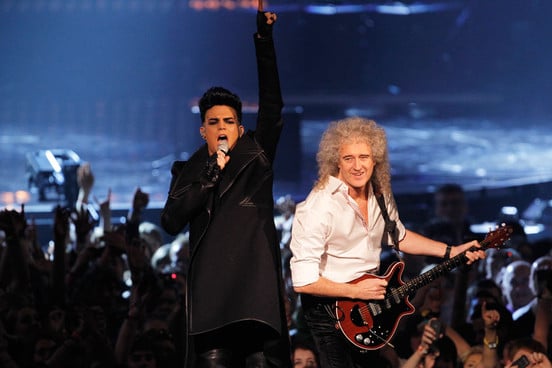 May told BBC Radio 2 host Steve Wright.
"We've been talking to Adam Lambert, you know we've already done some gigs with Adam, who is amazing,"
"We are ongoing, we can't help it. I think we all protested too much in the sense when Freddie went and we didn't want to talk about it and didn't want to be Queen for a while."
"But after a while, you realize that people wanna hear the songs and see us do things. So, no matter what you call it, Roger and I do do stuff, and I think we'll be doing some more stuff this summer in fact, probably in the States."
Watch this space for more info as it comes!