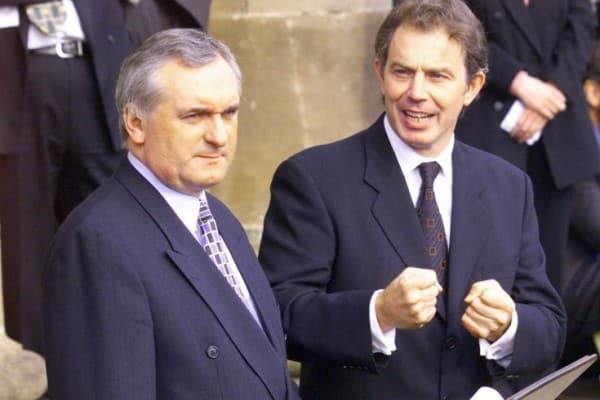 Bertie Ahern has been awarded an Honorary Professorship in Peace Studies by Queens University Belfast.
The former Taoiseach has been recognised for his role in the negotiations which led to the signing of the Good Friday Agreement.
Mr Ahern will deliver workshops with students, and participate in University events as part of his new role.
He will deliver his first lecture next month which will see him discuss the peace process in light of Brexit.