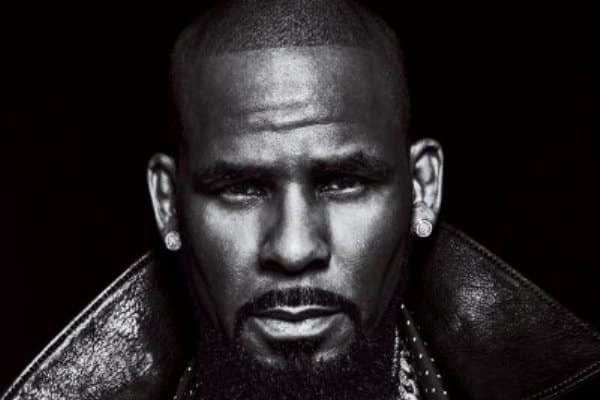 R&B superstar R Kelly is facing another sexual abuse lawsuit, in the latest in a string of accusations that he forced women into having sex with him.
20-year-old, Faith Rodgers, alleges that the musician abused her 'mentally, sexually and verbally', filming her against her will in 'deviant and compromising sexual contact'.
She also alleges in an interview with BBC Three that the first time they had sex it was 'non-permissive, painful and abusive' and that he infected her with herpes without her knowing.
Kelly recently called the string of allegations, and the subsequent backlash from #TimesUp as:
"A greedy, conscious and malicious conspiracy to demean him, his family and the women with whom he spends his time."
Rodgers also alleges that Kelly locked her in rooms and cars to punish her:
"For failing to please [him] sexually and/or for perceived offenses and violations of his prescribed code of conduct."
A Chicago concert was pulled this month following protests, and Spotify removed his songs from their playlists as part of a new policy against 'hateful conduct'.
However despite that, Kelly's weekly music streams has increased slightly since their policy change.
Kelly previously settled out of court over other abuse claims. In 2008 he was found not guilty in the one case to make it to court on charges of child pornography and having sex with an underage girl.