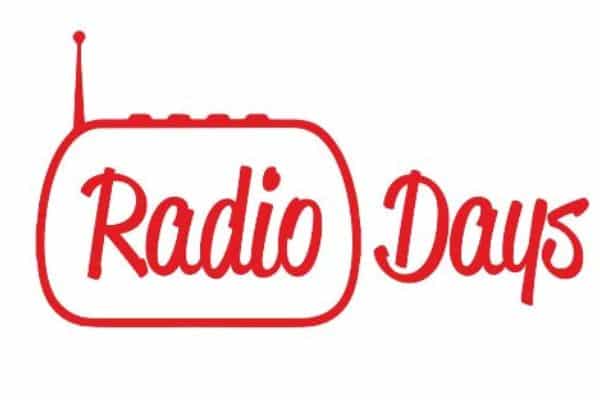 The Independent Radio sector received a boost today when the Communications Minister made a number of significant announcements.
83% of Irish people listen to the radio every day. Figures show more people listen in than use social media. The Independent Broadcasters of Ireland have revealed that 90% of media buyers also tune in every day.
Communications Minister Denis Naughten is due to sign off on legislation to reduce the levy fee for Independent Radio stations and to relax advertising caps. Naughten is the first Minster to push through such legislation for the Independent sector.
Speaking at the two-day "Radio Days" Conference being held in Dublin, he says, with 4 out of 5 people listening to radio everyday it's important to support the people behind the scenes to make it happen ..
"We've bucked the trend globally particularly in a digital economy, a very connected digital economy where people are still listening to radio on a daily basis. I as Minister have acknowledged that by actually introducing a reduction on the levy, and its my ambition now, once I get approval from the joint Oireachtas committee, which I hope to have next week, to see the introduction of an up to 50% reduction on the levy across the independent broadcasting sector."
Meanwhile Minister Naughton is also aiming to relax advertising caps on independent stations. The move would see less strict limits on stations, reducing breaches and allowing more airtime for events like matches within specific hours. He made the announcement today along with plans to sign off on the reduction of the levy fee.
Speaking at the "Radio Days" Conference, he says it makes sense to loosen the advertising caps for both stations and regulators…
"It does cause a difficulty in relation to getting the advertising minitage in, and particularly on local radio stations, the local club matches, the inter-county matches are very important for many communities across the country. So we're going to try and bring some flexibility into that, so we have more memorable occasions on local radio and bring a lot of these games into people's homes that may be are not accessible at the moment because they're not being broadcast on television."
@DenisNaughten officially opens @RadioDaysIrl conference in @thegibsonhotel #RDIrl pic.twitter.com/1YybnSUG3v

— IBIreland (@IBIreland) February 22, 2018