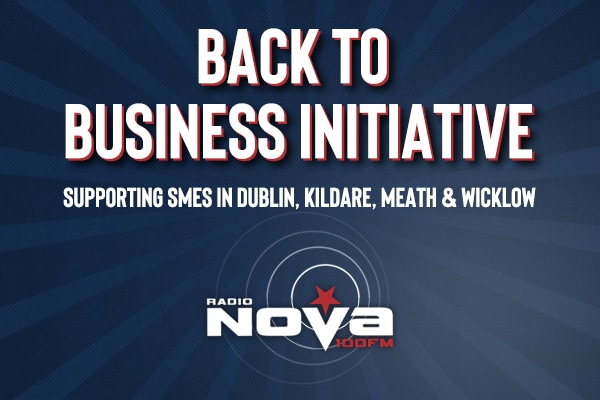 Here at Radio NOVA, we know the struggles and sacrifices that smaller companies have faced these past few months.
As reopening continues, we're determined to use our platform to give a boost to those who need it most.
Back to Business is a new initiative from Radio NOVA, helping to support micro-businesses and SMEs in Dublin city, county and the commuter belt.
It's all part of Radio NOVA's Road to Well, offering support to those who need it most.
The Clean Water Company supply and install Water Filter Taps, Water Coolers and Fluoride filters into homes and businesses throughout Ireland.
These superb water filters are currently sold and used in over 150 countries worldwide.
For more info cleanwater.ie
Lawless School Of Music is the home of professional one to one tuition delivered in a fun and friendly way.
From piano, guitar and violin…to drums, clarinet and more, Lawless School of Music teach in-person at their school in Kinsealy or online.
For more info lawlessschoolofmusic.ie
Philip Murray Photography has over 12 years experience, and he knows that finding time  for a photoshoot can be tricky, so let Philip come to you 7 days a week.
For more info philipmurrayphotography.ie
South Dublin Auction is the place to buy and sell modern classics, prestige, and rare and unusual cars, motorbikes and other vehicles.
Their live and online auction takes place on the last Saturday of every month.
For more info southdublinauctioncars.com
Take the high ground with Fia, the luxurious new apparel brand from Ireland.
Designed for those who value quality and individuality, the Fia range is built to last.
Sustainability is core to the brand's beliefs and Fia is committed to minimising its impact on the environment.
For more info fiaclothing.com