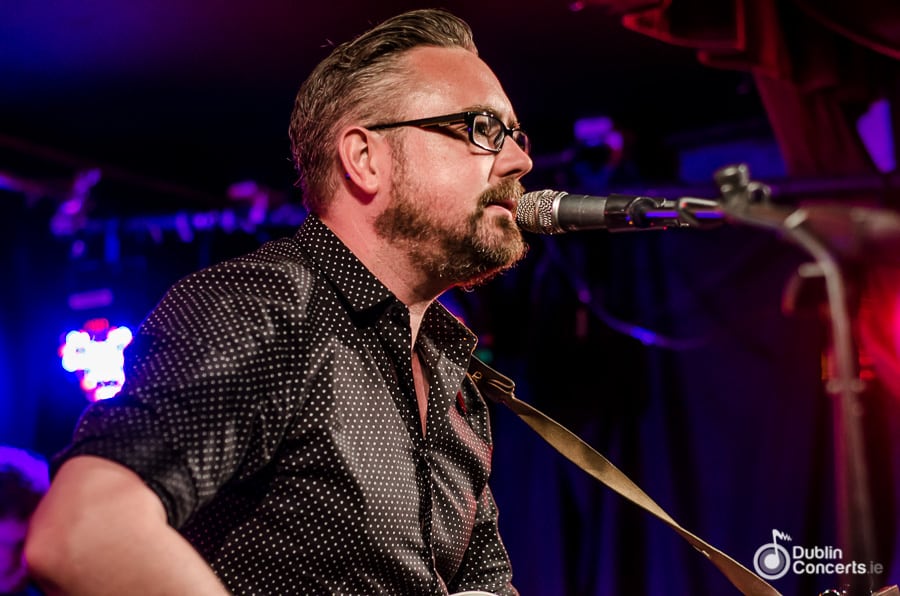 Every Sunday @6pm
Irish musician Gavin Glass brings an hour of the best in local, home-produced music.
Locals Only With Gavin Glass
Every Sunday @6pm
Join our Gavin Glass for 'Locals Only' featuring the best in Irish music, interviews and live performances, 6pm -8pm each Sunday.
Click on the 'Listen Back' below to hear last Sunday's show. Or subscribe to the Locals Only podcast by
clicking here

We've listed all the latest podcasts below.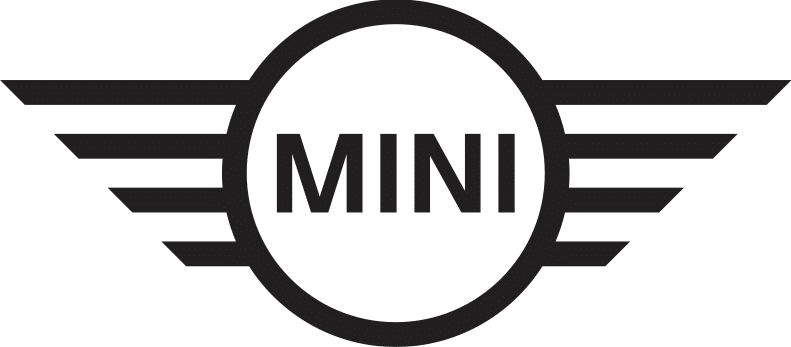 © Copyright 2018 Radio Nova 100 FM All Rights Reserved.
site built and maintained by Square1.