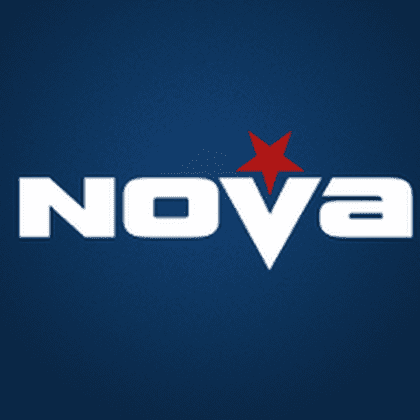 Sundays @10am
Liam Quigley did his first radio show at the age of 17 in 1981. (Do the math) From there he continued to work on various stations around Ireland and the UK including Limerick, Cork, Dublin, Essex, Yorkshire and London including Irish National Radio until 2005 when he decided to take a rest from the airwaves […]
Sunday Mornings with Liam Quigley
Sundays @10am
Liam Quigley did his first radio show at the age of 17 in 1981. (Do the math)

From there he continued to work on various stations around Ireland and the UK including Limerick, Cork, Dublin, Essex, Yorkshire and London including Irish National Radio until 2005 when he decided to take a rest from the airwaves and set up his now successful Voiceover and Audio Production business.

After years of being asked "Are you ever going to do a radio show again?" Liam finally gave in to that inner bug that exists in all radio people and returned to the airwaves after 12 years in September 2017 joining the Radio Nova Weekend line up.

Liam says,"It kind of has a homely feeling , I've worked with Colm, Pat, Greg and John at some point over the years and now here we all are again".

Weekends really are better with Liam Quigley on Nova getting the the late risers going every Sunday from 10am.