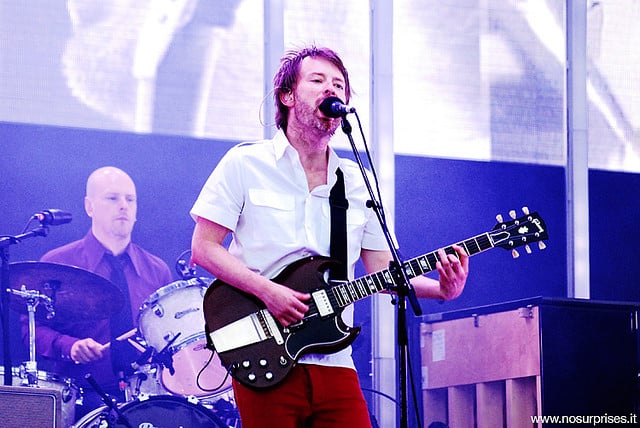 Radiohead have recently announced a new world tour ahead of the release of their ninth album. The band had previously announced a number of festival dates this summer.
They have revealed the first batch of dates for their world tour, which sees them playing from May through to October. The band have added to their previously announced appearances at Barcelona's Primavera Sound, Montreal's Osheaga, and Japan's Summer Sonic.
Radiohead have announced a host of new shows for their upcoming world tour which sees them play two shows in Amsterdam to kick things off. They will play at the Heineken Music Hall on the 20th and 21st of May.
From there they will head to Paris to play another two shows before they head to the UK to play three shows in London. From there they will be leaving Europe and heading to the US where they play two shows in New York at Madison Square Garden.
There have been rumours going on around recently that Radiohead could be playing Lollapalooza in Chicago as well as San Francisco's Outside Lands according to sources.
The band are set to release their new album this year, with drummer Phil Selway previously saying that the band would be getting together at the end of last year to record. You can check out a new piece of artwork released after the announcement down below.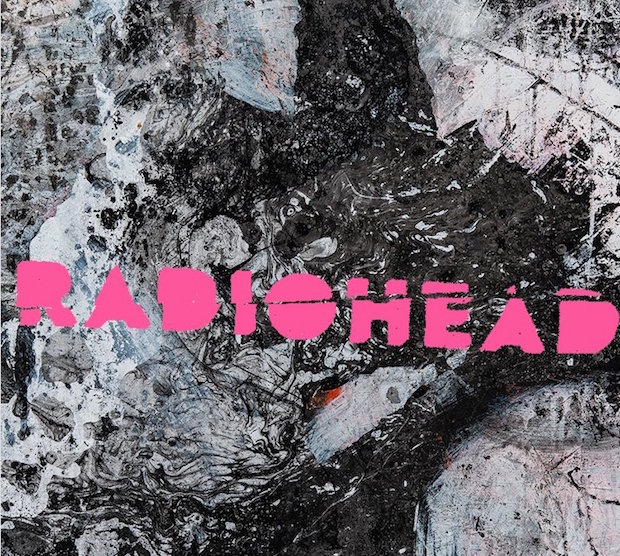 Photo Credit: Alessandro Pautasso