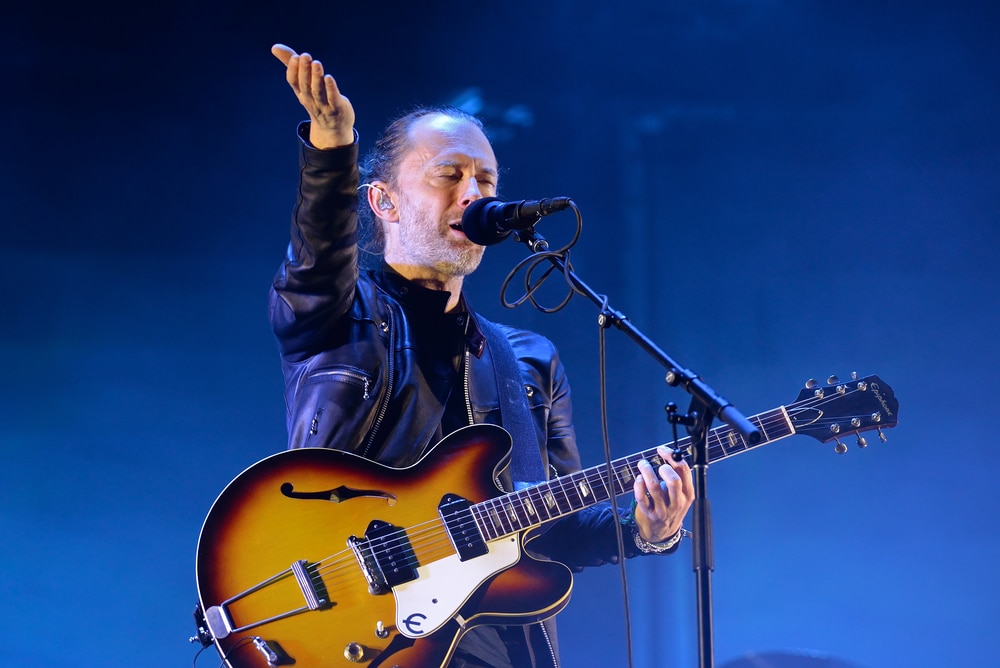 Philip Selway, Radiohead's drummer and solo artist in his own right, has shared the news that the band will be taking a break from making music.
Speaking to the NME, Selway said that they would take 'a year away' from working together in 2020, in order to focus on their various other projects.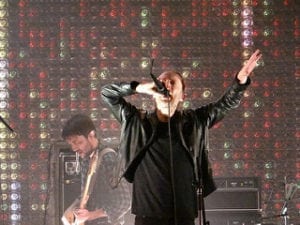 The art-rockers won't be returning this year as its members are set to focus on solo pursuits. Selway explained:
"There are always conversations going on, but we've always got other projects going on. This is kind of the year away from Radiohead, but we will pick that up again."
With regard to returning in 2021, Selway simply responded: "We'll see. We're talking."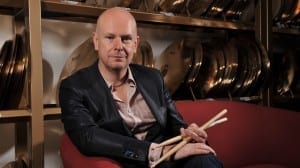 Radiohead recently shared their entire discography to YouTube, surprising fans by also including 18 hours of previously unreleased OK Computer outtakes.
As well as the gargantuan upload Radiohead also created an online Public Library featuring extensive rarities and archive footage.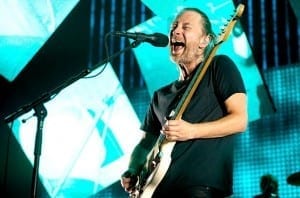 In terms of their own work, in 2019, Thom Yorke dropped an acclaimed solo album ANIMA, which was accompanied by a short film on streaming giant Netflix. In 2018 he also penned the soundtrack to the horror movie, Suspiria.
Meanwhile, Selway will spend the year working on his third solo album. "Watch this space. It always surprises me how things can develop. I never expected to be doing soundtrack work before. All of these things are to develop your musicality and bring their own raft of ideas with them."