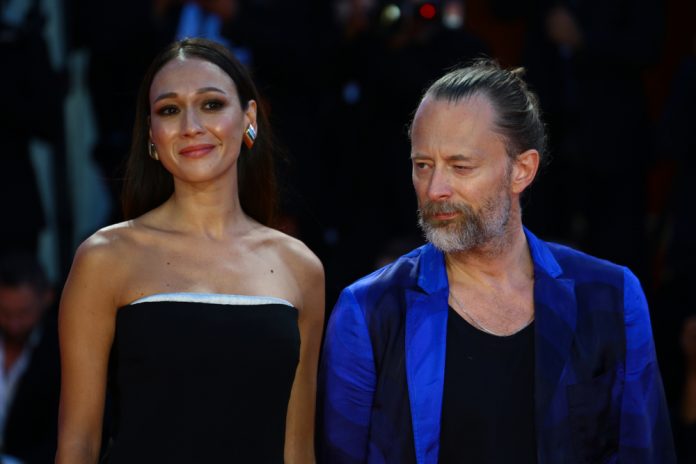 Radiohead singer Thom Yorke has married his girlfriend Dajana Roncione in Sicily.
It is believed that Thom's Radiohead bandmates – Jonny and Colin Greenwood, Ed O'Brien and Philip Selway were all in attendance with guests having to adhere to strict social distancing rules.
Speaking ahead of the nuptials, Thom told Vanity Fair: "Despite all the difficulties caused by the global pandemic, we are proud and happy to get married here in Sicily. Sicily is Dajana's native island."
"In these strange times our wedding can be a small celebration, with our friends and family, of Sicilian culture and its way of life."
Yorke was previously married to Dr. Rachel Owen before separating amicably in 2015.
Owen sadly passed away from cancer in December 2016.
Earlier this year the band's guitarist Ed O'Brien told Guitar World that Radiohead were planning to make a follow-up to their 2016's 'A Moon Shaped Pool' but admitted he had 'no idea' of exact dates.
"I'm sure there will be another album."
"That last record was a lot of old songs, which explains the different eras of Radiohead it might have sounded like."
He added that it "will definitely happen", but warned: "But when that is, I have no idea…"