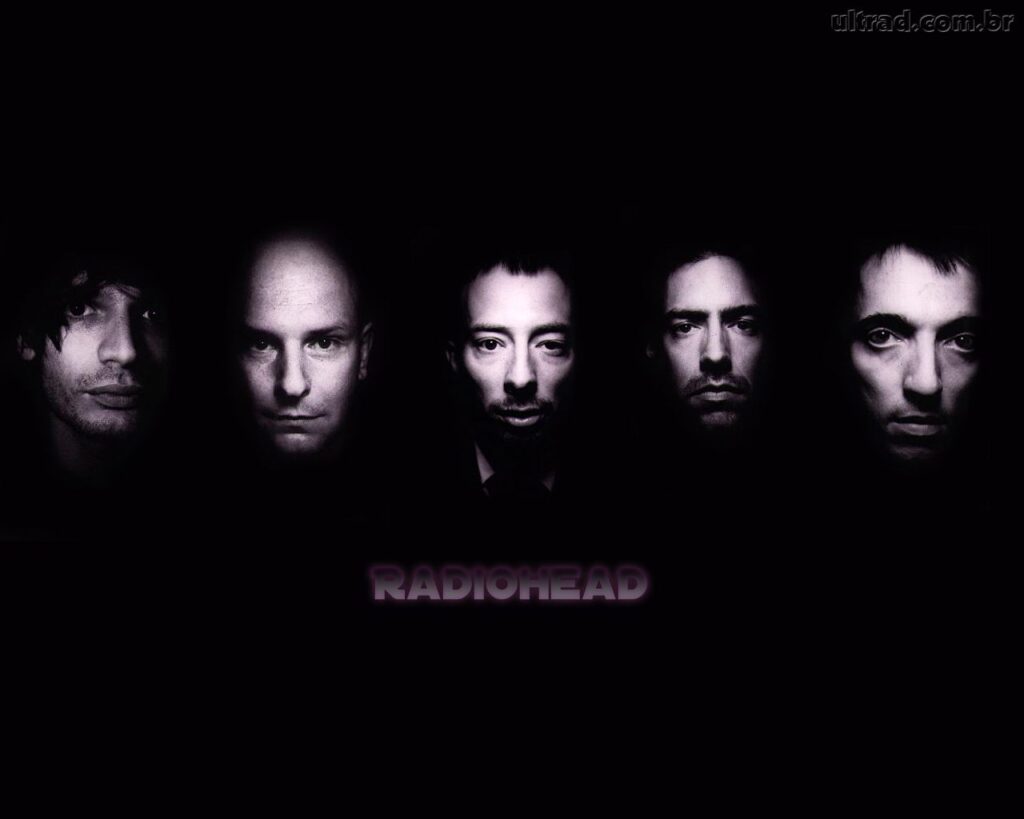 Radiohead will start work on the followup to 2011′s album The King Of Limbs in the Autumn, according to guitarist Jonny Greenwood.
In an interview with BBC Radio 6's Mary Ann Hobbes, Greenwood said, "We're going to start up in September, playing, rehearsing and recording and see how it's sounding."
The band have been enjoying time off this year to focus on solo projects. Thom Yorke has been recording and touring with Atoms For Peace. Yorke's side project features Red Hot Chili Peppers bassist Flea, longtime Radiohead producer Nigel Godrich (keyboards, synthesisers, guitars) and R.E.M drummer Joey Waronker.
Greenwood has been working with film director Paul Thomas Anderson (There Will Be Blood, Boogie Nights), scoring the director's new film 'Inherent Vice'. The Radiohead guitarist previously worked on Anderson's film 'The Master', starring Philip Seymour Hoffman and Joaquin Phoenix, the soundtrack featured 11 original compositons by Greenwood. He also wrote the chilling score for Anderson's 2007 release, 'There Will Be Blood'.
Radiohead drummer Phil Selway, has been recording solo projects. In 2011 he put out an EP Running Blind and is due to release his second solo album Weatherhouse in October 2014.
The new record will be Radiohead's ninth studio album.