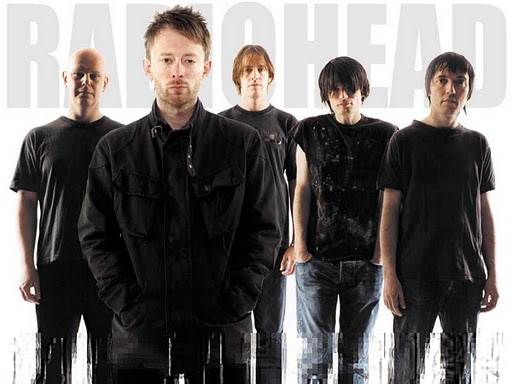 Radiohead have released their entire discography on streaming site, Spotify.
The band had previously held off releasing their music on the app, and back in 2013 Thom Yorke even released a statement about the streaming platform saying "I feel like as musicians we need to fight the Spotify thing. I feel that in some ways what's happening in the mainstream is the last gasp of the old industry. Once that does finally die, which it will, something else will happen. But it's all about how we change the way we listen to music, it's all about what happens next in terms of technology, in terms of how people talk to each other about music, and a lot of it could be really fucking bad. I don't subscribe to the whole thing that a lot of people do within the music industry that's 'well this is all we've got left. we'll just have to do this.' I just don't agree."
However, it is now being reported by Consequence of Sound that Radiohead's entire discography is now available to stream on Spotify, including tracks 'The King of Limbs' B-sides 'Supercollider' and 'The Butcher'.
The band had previously held off from releasing their recent album, 'A Moon Shaped Pool' on the site when that was released in May this year, however they changed their mind a month later when the album was made available on the site in June.
Photo Cred: roninzer0