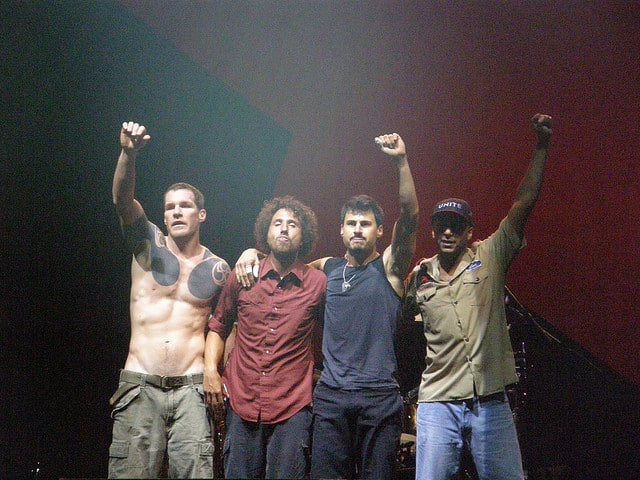 The recently reunited Rage Against The Machine have called off the first stint of their forthcoming North American tour. That's in response to the escalating coronavirus crisis.
The rockers are the latest in a long list of artists including The Who and Pearl Jam who have been forced to change their tour plans over the virus outbreak, the NME reports.
Posting on their Instagram page, RATM confirmed the decision to postpone of all of their forthcoming headline tour dates between March 26 and May 20 citing the move "due to the current outbreak and ban on public gatherings".
View this post on Instagram