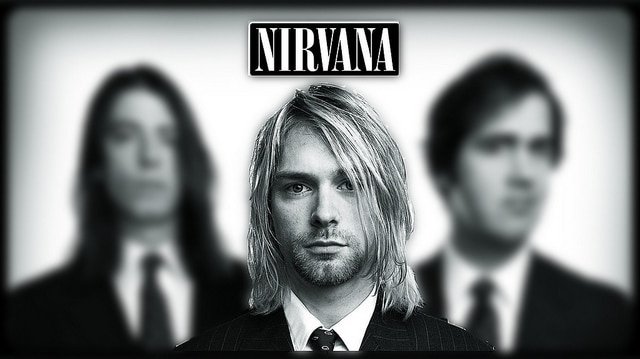 A rare Nirvana track has emerged online with Dave Grohl on vocals. The track is an alternate version of the Nirvana song 'Marigold'.
The track also features the addition of Kera Schaley playing the cello, which wasn't part of the original track. The song was originally written for a solo project by Dave Grohl.
Grohl wrote the song for his 1992 project Pocketwatch but it was later re-recorded and would end up on Nirvana's third and final album In Utero in 1993.
Dave Grohl sings lead vocals on the song in addition to playing guitar and bass, alongside Krist Novoselic, with Grohl adding that the late Kurt Cobain appears on the low harmony.
'Marigold' was originally released as the B-side to 'Heart-Shaped Box', with the song later featuring on the box set With the Lights Out which was released in 2004.
The song would also appear on a Foo Fighters album back in 2006. The live album Skin & Bones featured a performance of the song from the band, making it the only track released by both Nirvana and Foo Fighters.
You can listen to the alternate version of 'Marigold' by Nirvana down below.
Photo Credit: Juanky Pamies Alcubilla